Engaging videos start with Karasmatik
Need a quality video created just for you?
With our extensive experience in all forms of motion, Karasmatik can provide you with
exactly what you need, in half the time, with half the hassle, and with twice the smiles.
We provide professional video production, concept development, filming, post-production,
animation and motion graphics production at very competitive rates.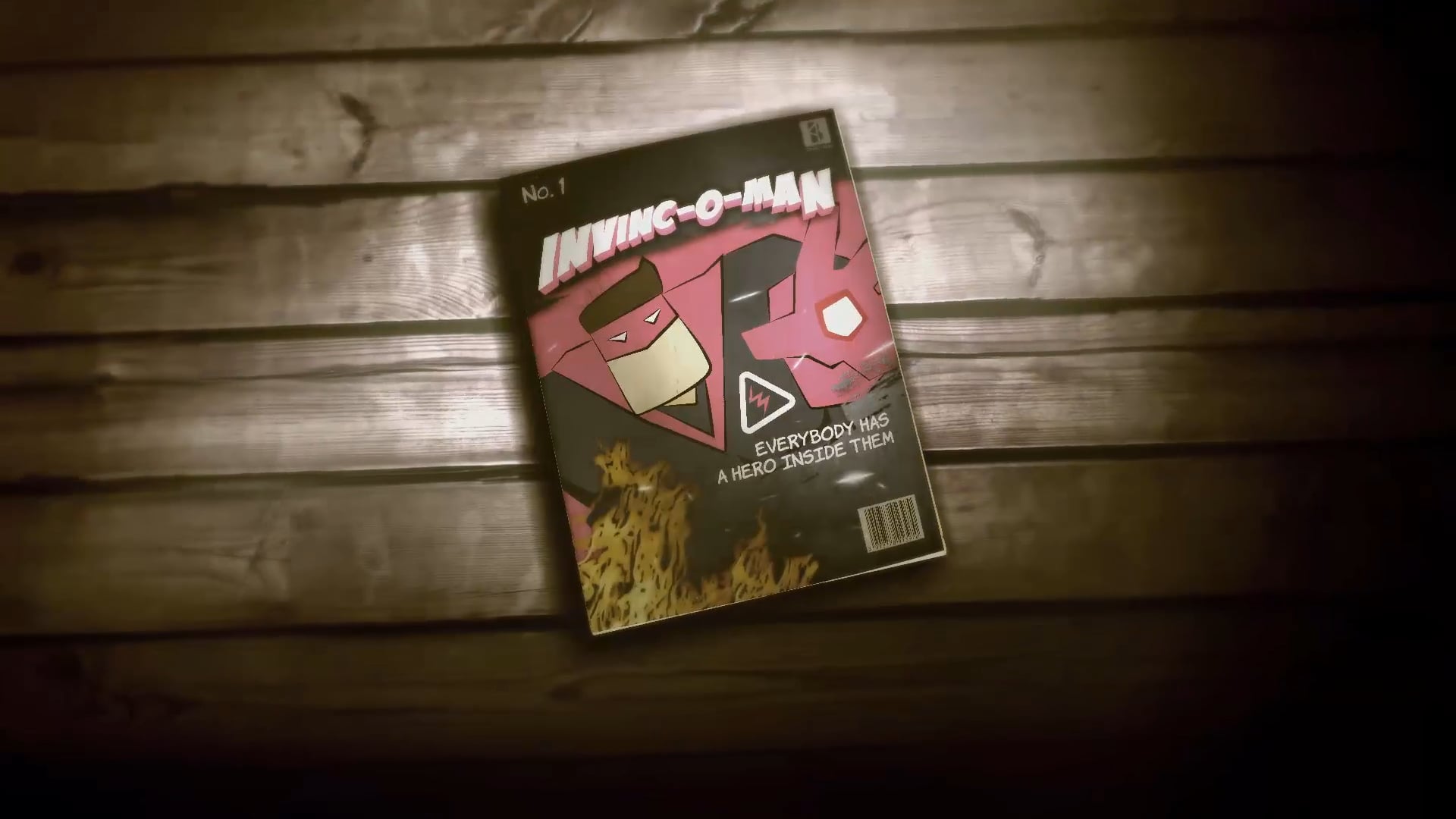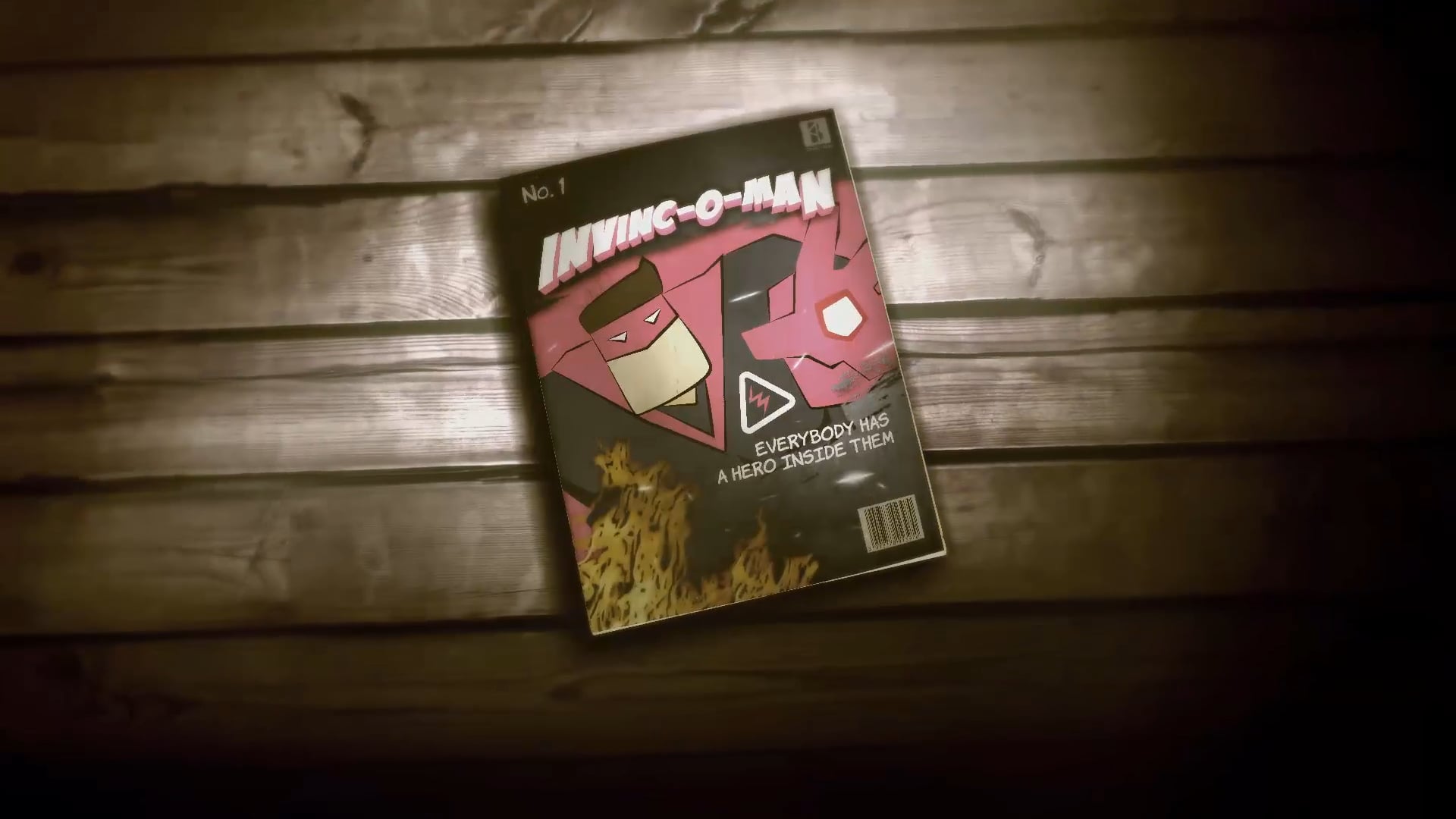 Shock Factor Promo Video
01:22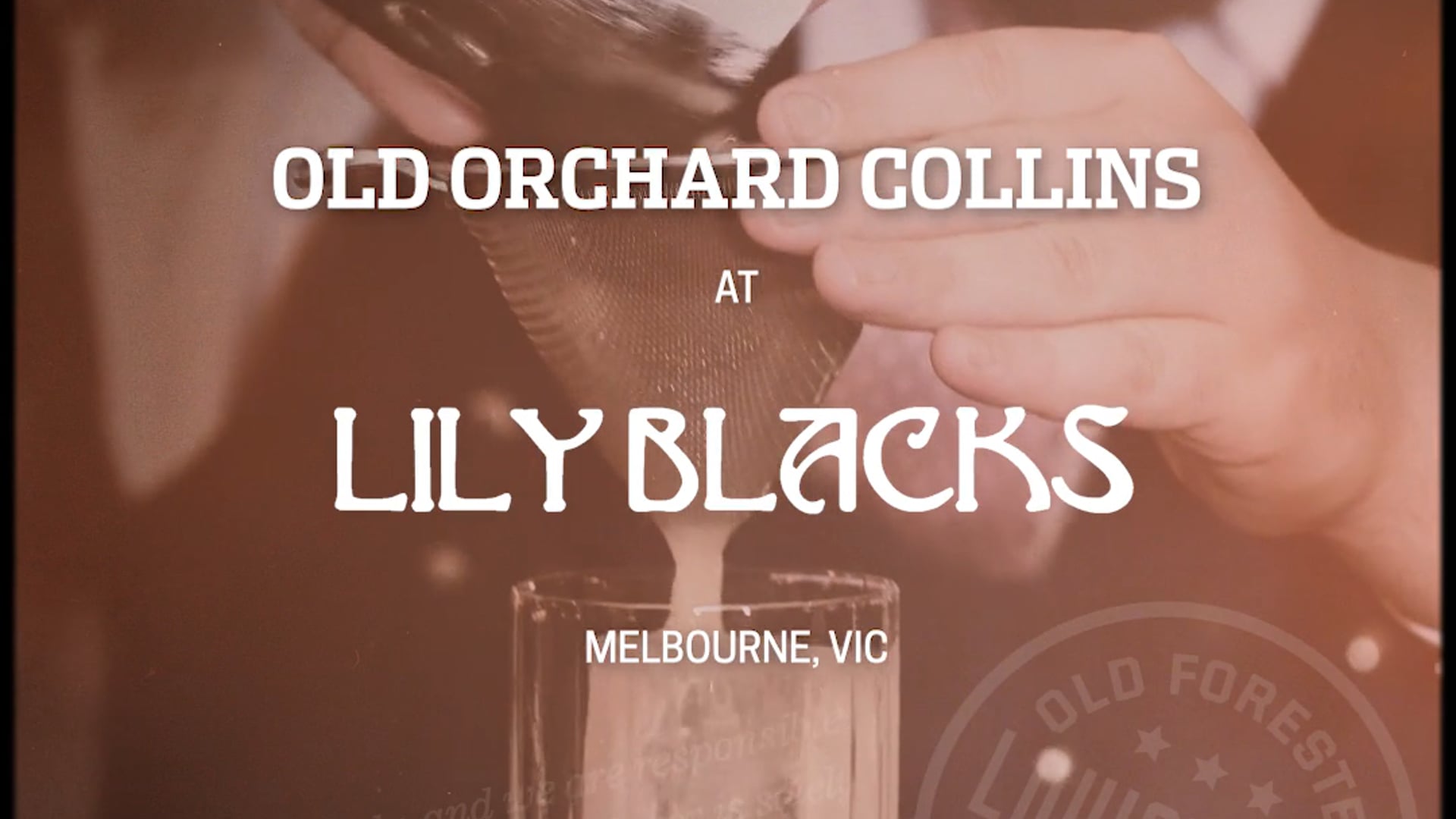 Old Forester - Lily Blacks - Old Orchard Collins
00:31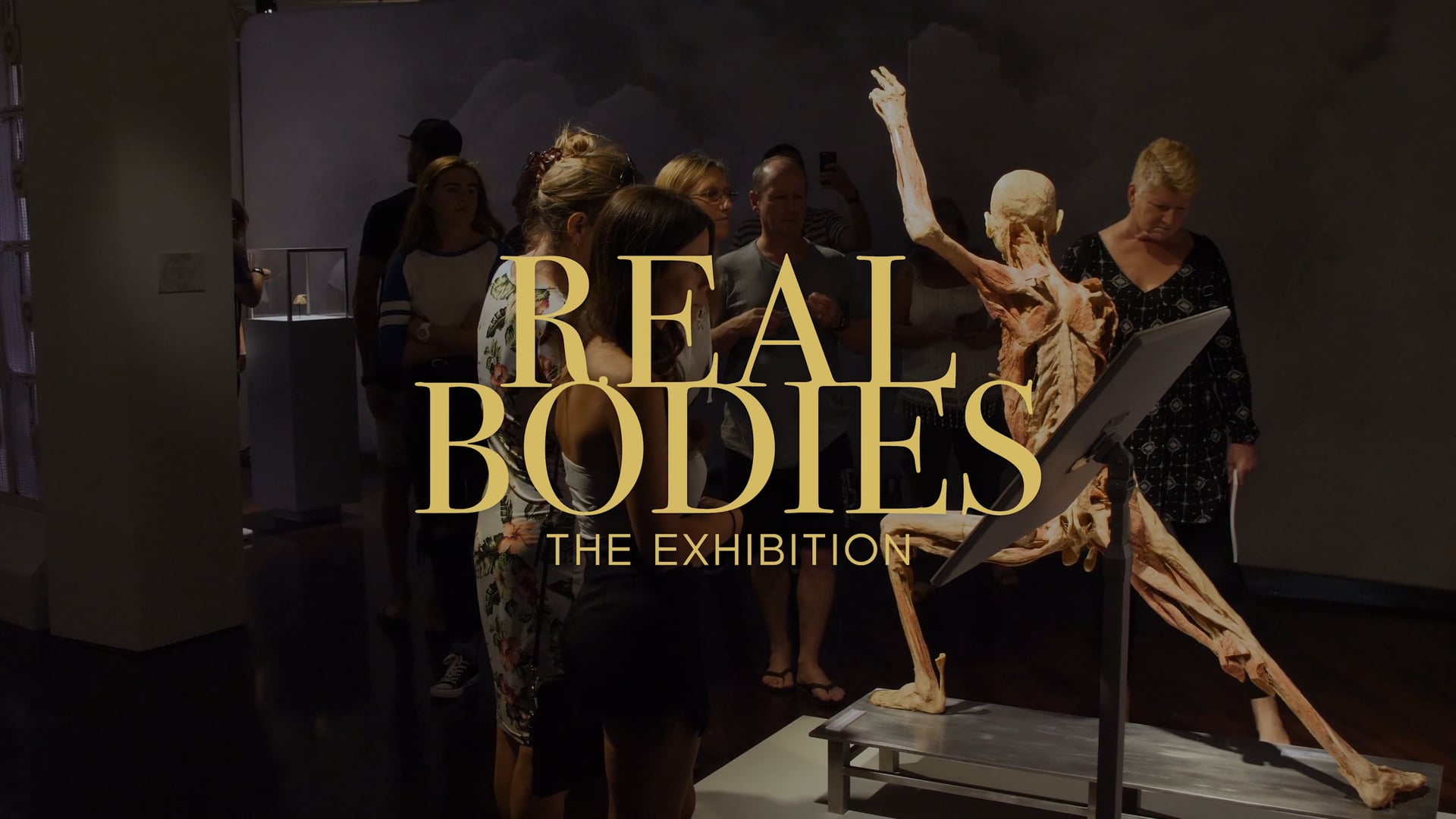 Real Bodies - The Exhibition
00:30
ICC Sydney - TEDx Sydney 2018
01:07